Sibanye-Stillwater is a leading mining Group with a diverse portfolio of platinum group metals (PGMs) and gold operations and in the United States and South Africa and a leading PGM catalytic converter recycling operation in the United States, in the most environmentally friendly manner possible.
The Group has also recently begun to grow and diversify its portfolio into the battery metals sector with the Americas and Europe. Established in 2013, the Group has grown and diversified into one of the world's largest primary producers of platinum, palladium and rhodium and is also a top tier gold producer, ranking third globally on a gold-equivalent basis. It also produces other PGMs, such as iridium and ruthenium, and chrome copper and nickel as by-products.
ESG Credentials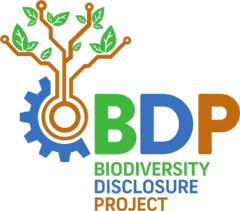 Refer to the sustainability page for more detail on our ESG credentials.