In our reporting, we comply with the International Integrated Reporting Council's framework on integrated reporting, the King IV Report on Corporate Governance in South Africa, 2016 and the South African Companies Act 71, 2008. Our integrated reporting aligns with the Global Reporting Initiative (GRI) Standards and takes into account the International Council on Mining and Metals (ICMM) guiding principles as well as the 10 Principles of the United Nations Global Compact.
2022 suite of reports
Supplementary documents
A closer look
Policies
Governance
Responsible sourcing
PAIA Manual
Code of ethics
Our ESG credentials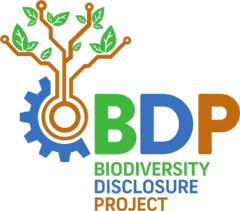 Refer to the sustainability page for more detail on our ESG credentials.